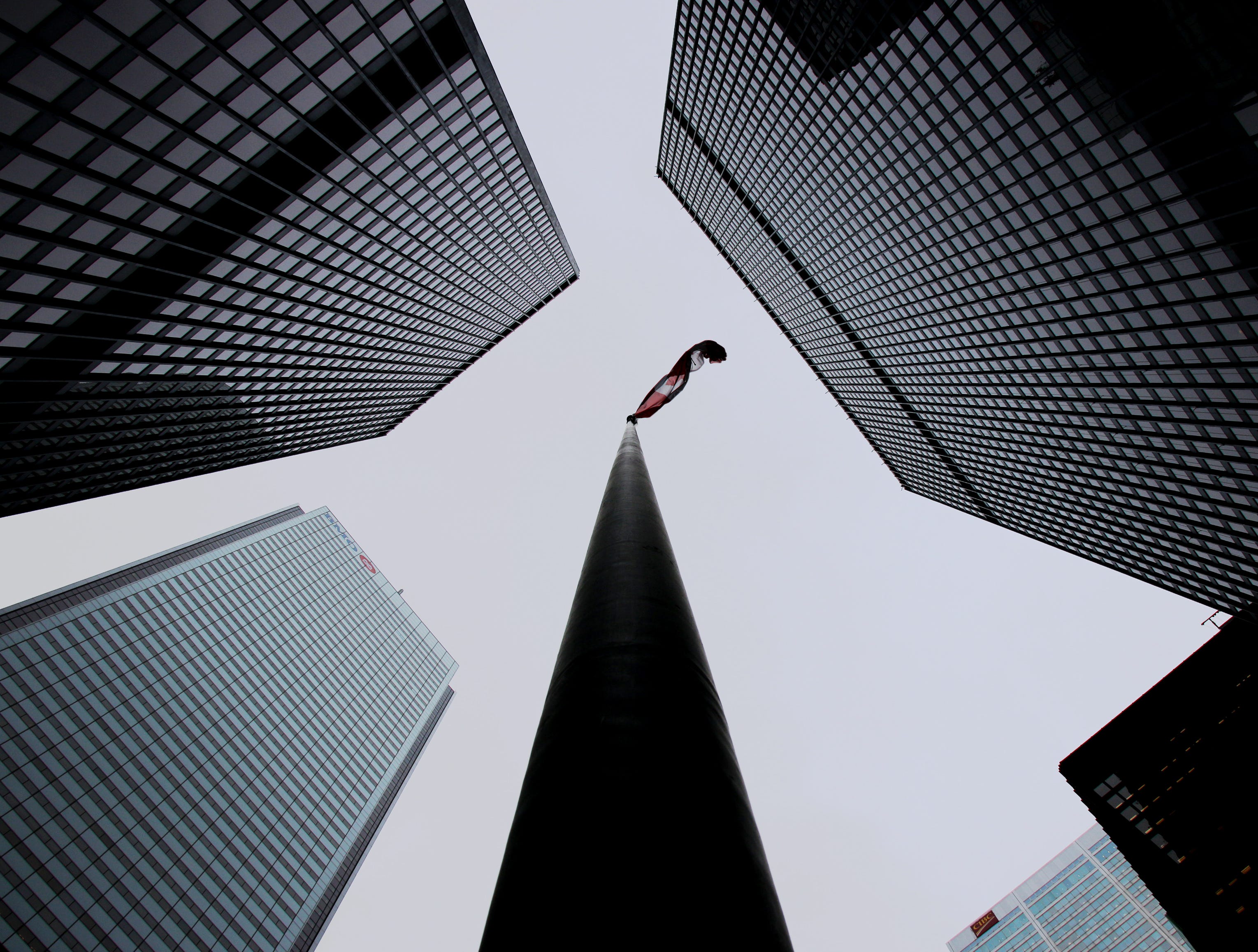 ENTER LEDEN
Welcome to a private office, enterprising like no other. The world is our playground to create new connections and winning conditions to succeed everywhere.
INNOVATION-LED
\ We enable innovative, driven SMEs to expand their businesses globally and to enter thriving new markets. More assuredly, and rapidly.
CapitALL Investments
\ Creating opportunities through investments from within our core clients is just one more way to insure that your company is going in the right direction.